Inspect to Protect Your Investment
Tim Wiggins Inspections (TWI) is a residential and commercial inspections company serving homeowners, home buyers and businesses in and around the Triangle and central North Carolina, including Wake Forest, Youngsville, Rolesville, Zebulon, Knightdale, Raleigh and areas in between.
As a licensed home inspector, general contractor and realtor, TWI's Co-owner Tim Wiggins knows what well-built homes are made of. Since 1997, Tim has carefully inspected the condition of homes and structures from their foundation to their roof.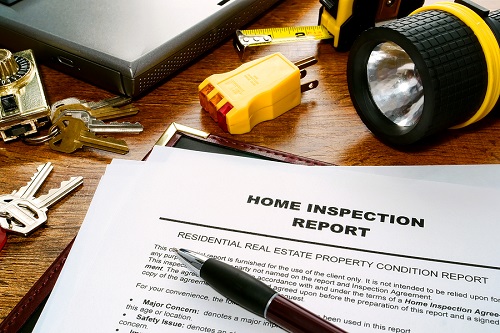 In addition to home inspections, TWI also conducts:
Inspections are an objective, visual evaluation of a physical structure and its systems. They are like a home or building's physical checkup. TWI knows that purchasing a home is often the largest single investment a person makes, and a home inspection helps protect that investment. TWI provides you with detailed information that informs and teaches you about the condition of a property.
If you need an inspection in Wake, Franklin, Johnston, Granville, Vance or Durham Counties, see our online form for availability. We can also be reached by phone 919-812-5725 or through the form on our contact page.