Tim Wiggins Inspections, transcriptionist, report writer and social media manager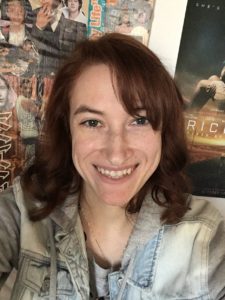 Since 2014, Taylor has worked as TWI's  transcriptionist and report writer. She has recently begun managing the company's social media accounts. Taylor is responsible for helping to compile the inspection reports that are shared with TWI's customers. Inspection reports reveal a home's or structure's issues that require attention and need to be addressed.
Taylor is a biological systems engineer graduate from Virginia Polytechnic Institute and State University, commonly known as Virginia Tech. She is currently pursuing both a doctor in veterinary medicine and masters of public health degrees.
When not working or attending school, Taylor enjoys reading, jewelry making, and snuggling with her cat.